The Kenwood Academy Brotherhood is assisted by interns from graduate schools of Counseling, Social Work and Psychology. The interns provide mental health checkups weekly to assigned Brotherhood members. They also implement the 30-week mentoring curriculum which is based upon academic achievement, social-emotional development, career exploration, and cultural comprehension. The interns bring a wealth of "contemporary" knowledge regarding child and adolescent development to individual and group contact. Graduate school students that are interested in becoming an intern must contact Dr. Wyatt at drstw@kbi2012.org . Approval involves an interview and clearance through the Chicago Public Schools volunteer process.
Adults that are interested in volunteering with the Kenwood Academy Brotherhood should contact the National Mentor Organization at MENTOR.
Click here to view more information about interning!
Click here to read about male interns and parents and how they help Kenwood Brotherhood!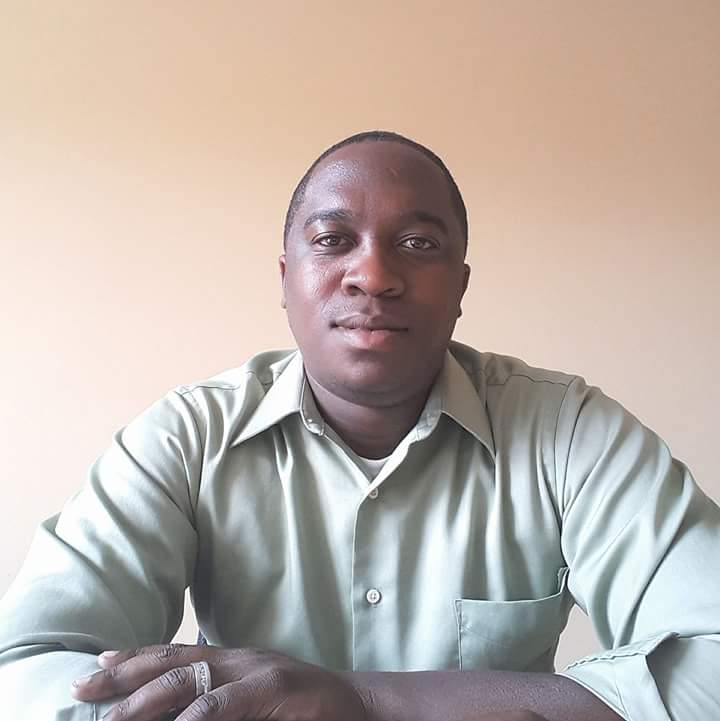 Hello, I am a graduate student from Roosevelt University
and I am studying clinical mental health counseling. I previously studied Social Work and Criminal Justice at the University of Wisconsin-Madison. I have been with the Brotherhood program assisting with the Brotherhood Annual Award Ceremony, future college and career retreats, and with future goals are the Brotherhood program
Kenwood Brotherhood, Intern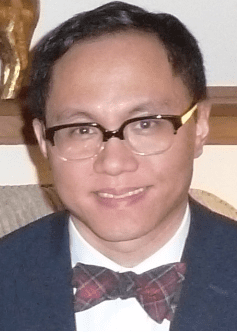 It's a privilege to be involved with Kenwood Brotherhood for the 2018-2019 school year.
My primary duties within the organization are to assist in the planning weekly meetings, college tours and providing therapeutic services to its members. A major theme within Kenwood Brotherhood is mentorship, and seeing the members slowly develop their own identity as young adults while shepherding each other within a supportive environment has been an illuminating and humbling experience. Kenwood Brotherhood has shown the importance of having positive male role models and, indirectly , the uniqueness of single-sex organizations. What I have also experienced is the grueling process of how to build and sustain a non-profit organization within public education.

Besides Kenwood Brotherhood, I provide school social work services to the diverse learning population at Kenwood Academy and two other schools within the Chicago Public Schools system.

I'm an M.S.W. candidate at the University of Illinois at Urbana-Champaign with a Type 73 Certificate/Professional Educator License. I hold a B.A in sociology and a minor in philosophy
Kenwood Brotherhood, Intern